JOIN THE TEAM OF
"

LOCALLY OWNED KEYS INSURANCE AGENCIES

"

Offer your clients the Hurricane Premium Relief Program. Click the icon below to see what it's about.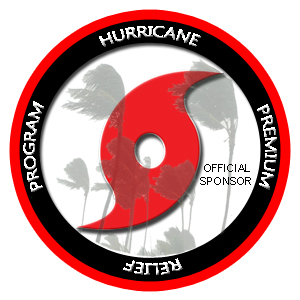 ---
How do we make your life easier? First create a 20 sec. Profile. Then all you will ever have to do is fill out your "Client Form" and submit.
1 – You will have your own Admin Panel to view the progress of all your clients you send to us.
2 – Client's info is text and emailed to us instantly with a press of a button.
3 – We keep you informed along the way with an email and optional text about when the inspection is to be performed and when it is completed.
4 – We also notify your client's when their report is completed with a text and email.
REGISTER – First time users welcome!